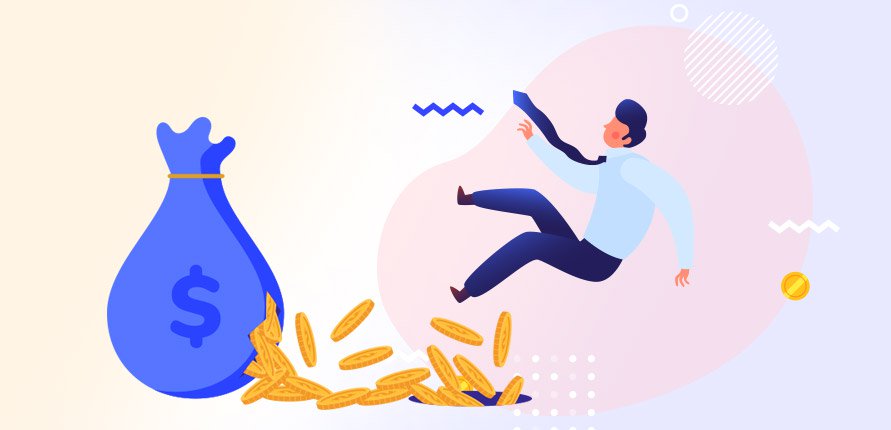 Bounce Back Loans is a new fast track loan scheme for small and medium businesses to sustain their operating costs. This loan will enable small and medium-sized businesses to access funds faster by bypassing red tape and time-consuming checks.
Am I eligible to get bounce back loan)
If ALL of the following conditions are satisfied then such business can apply for the loan under the scheme:
It's a UK based business
It has been negatively affected by the coronavirus
However, the following businesses cannot apply for Bounce Back loans:
banks, insurers, and reinsurers (except insurance brokers)
public-sector bodies
state-funded primary and secondary schools
Features of Bounce Back Loan
Amount of loan: The amount of loan that can be borrowed can be any amount between £2,000 and £50,000.
Fees and Interest: Businesses will not have to pay any fees or interest for the first 12 months. For the period after the first year the interest rates will be 2.5%.
Government guarantee: It shall be a 100% government-backed guarantee for lenders.
Loan period: Loan term shall be of up to 6 years with no repayments due for the first 12 months. Early repayment can be done without paying a fee. No repayments will be due during the first 12 months.
CBILS: If you have already claimed to fund under

Coronavirus Business Interruption Loan Scheme (CBILS)

then you cannot apply for the loan. However, if you have already received a loan of up to £50,000 under CBILS then you can transfer it into the Bounce Back Loan scheme, until 4 November 2020
How to Apply for Bounce Back Loans?
The facility to apply for the loan has been launched on 4th May 2020. Form for applying for the loan is easy, merely 7 questions and available online. The full rules of the scheme along with the guidance on how to apply for the loan is available on the British Business Bank website.
Note: Please note that the content of the above blog and the aforementioned information are solely for the purpose of awareness and are informative in nature. The content is designed with intent to ease the understanding while preserving the essence and importance of the compliance rules and shall not be considered as an ultimate replication of the rules. Debitam does not own any responsibility whatsoever for any unpleasant event that may arise due to the misinterpretation of a specific part or whole of the information.