We handle all limited company compliance works
as quick as 3 working days for you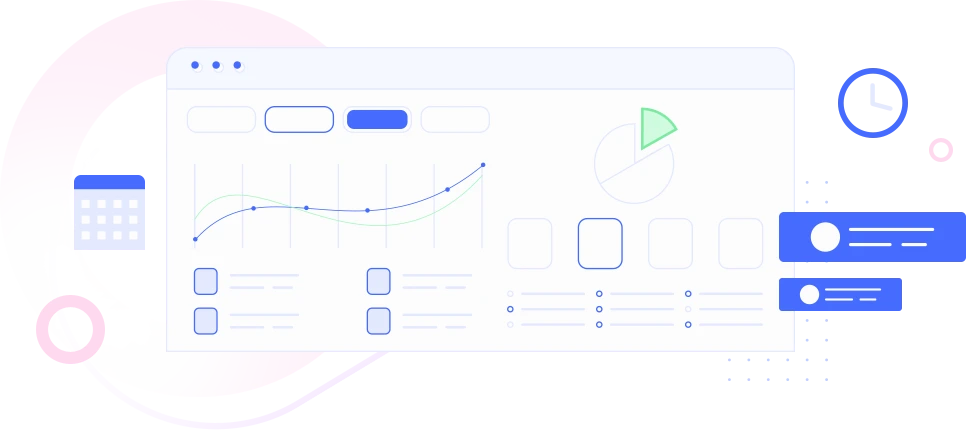 Debitam are quick, reliable, and cost-efficient. We can assist you in selecting the best package services to fit your needs.
A same-day filing service is also an option if required, which allows you to beat the last moment rush and keeps you on top of your deadlines. Avoid late filing penalty fees with same day company accounts and tax return filing services.